the noonday dreams­
a passage in time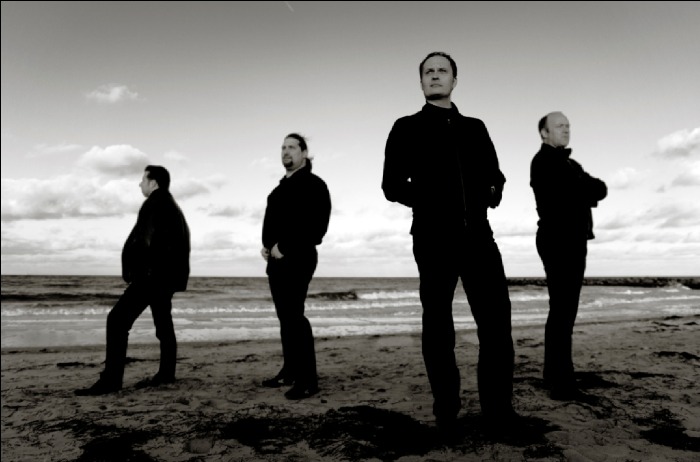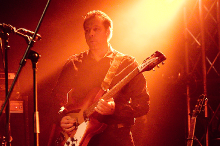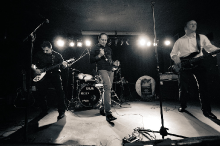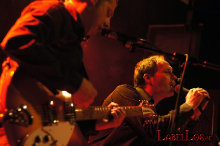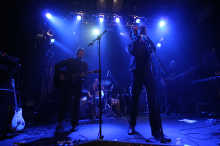 live-shows:
16th March 2014 – 20:30h Logo, Hamburg (support for Lacrimas Profundere)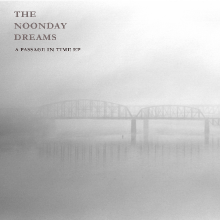 available at
amazon
and
iTunes
new ep "a passage in time" out now!
For our new EP "A Passage in Time" we recorded new versions of songs we had originally written between 1988 and 1998, when our group was called "Syne d'Arc" (1987-1993) and "If Floods of Tears" (1993-1998). We played some of the old songs at our 2011 live shows and our audiences encouraged us to record those old tunes properly.
We decided to use the original lyrics, so these songs give you an insight into our youthful, angsty souls... revisited by our 2012 selves...
We really hope you'll enjoy this "passage in time" as much as we did...
debut album "shelleyan cloud"
Released February 2010.
Tracks: Shelleyan Cloud – Alaska Murder Ballad – The Awakening – Tell-Tale Bar – Shirley – Flow – Harbour Town – Our Universe – Dawning – Sinkin' Slowly
facebook:
---